Red wine

The Chat Sauvage winery is no longer an insider tip, but a contender for the top. The wine critics Eichelmann and Gault & Millau also rate the rapid rise accordingly well. In 2014 the winery was even named "Newcomer of the Year" in Gault & Millau!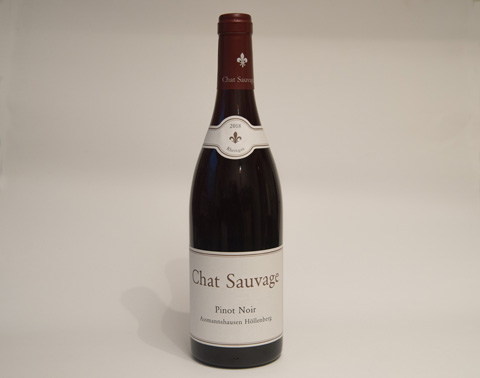 Pinot Noir dry Rheingau, Pinot Noir
Herbal and slightly ethereal, the red wine has an aroma of fine of spices, red and black currants and moderately woody. Poon On the palate a touch of herbs and salty minerals.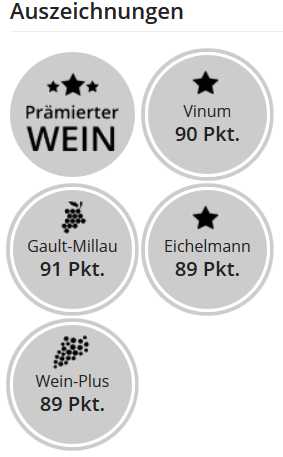 The König winery is located in the municipality of Lorch in the Rheingau wine-growing region in Germany. The family business has been run by Klaus and Ursula König since 1983. The vineyards cover 15 hectares of vineyards, mostly on the steep slopes of the Rhine, a UNESCO World Heritage Site. Low yields are an important quality criterion in the König vineyard. The red wines are fermented on the mash. Most of them then mature in large oak barrels (600 to 3,000 liters) and a small part in barrique barrels. The premium wines include the Pinot Noir Assmannshäuser Höllenberg.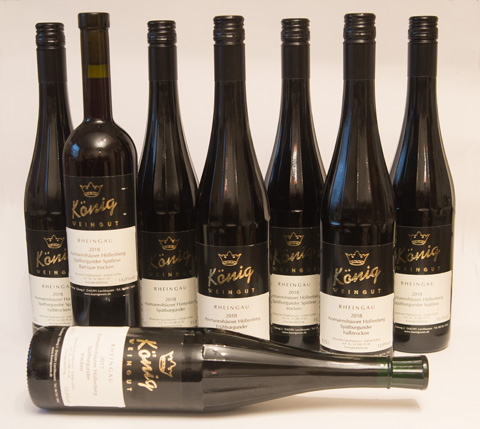 Assmannshäuser Höllenberg Frühburgunder
Assmannshauser Höllenberg dry Pinot Noir: Q.b.A., Spätlese
Assmannshäuser Höllenberg Pinot Noir barrique: Spätlese
Assmannshäuser Höllenberg semi-dry Pinot Noir: Q.b.A., Spätlese
Assmannshäuser Höllenberg mild Pinot Noir: Q.b.A., Spätlese
White wine

Since members of the Greiffenclau family first sold wine to the St. Viktorstift in Mainz in 1211, the cultivation of Riesling in the vineyards of Schloss Vollrads has continued to develop. 800 years later Schloss Vollrads was able to celebrate the anniversary as one of the oldest wineries in Germany.